New Brand: Keiser Clark
Keiser Clark
—the Los Angeles-based ready-to-wear label founded in late 2017 by Marc Keiser and Andrew Clark—holds a distinct approach to clothing design and fabrication.
Its aesthetic is fueled by a gritty nocturnal glamour, but it goes beyond dive-bar leathers and warehouse rave jeans. The brand's allure is in its wearable intent, cut and whittled with a pocketknife's edge. As Keiser says, the emergent identity of Keiser Clark consists of "a range of pieces with varying levels of intensity, boldness and aggressiveness." In this, there is a deeply personal sentiment of past remembrances and anecdotes; beneath the label's visual edge, a human instinct flourishes, promoting connection and community.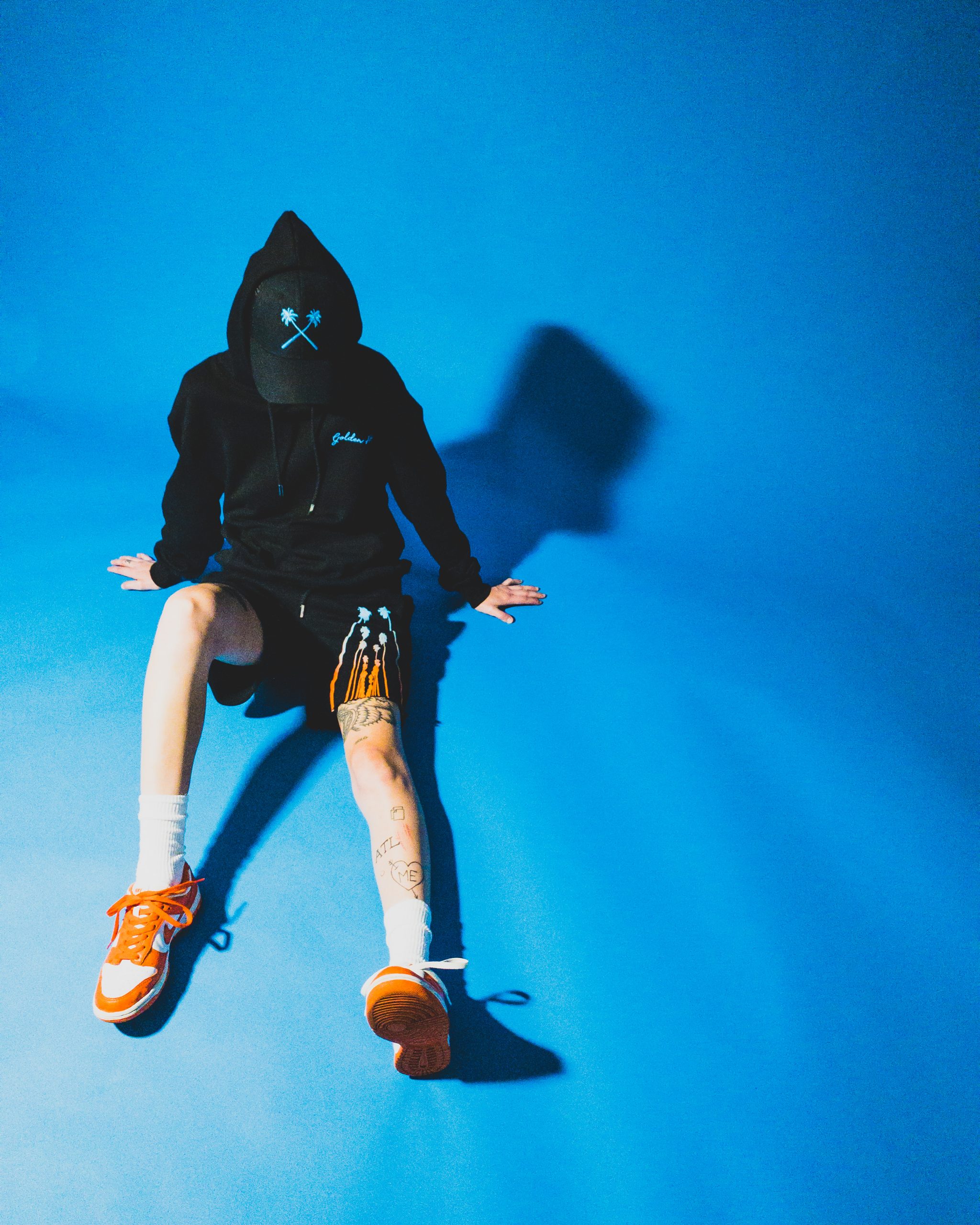 The origin story of the brand is rooted in an experimental sensibility, with Keiser and Clark creating one-off leather jackets in Los Angeles starting in 2016. Keiser was finishing law school at the time (he'd pass the bar exam, but then dedicated himself to his burgeoning fashion line). Slowly, the two began lending these jackets to friends, who in turn would post the garments on social media. The pieces caught on; stylists started requesting the jackets, and the interest pushed Keiser and Clark to spend 2017 formulating their concept. In 2018, they presented their first full collection—Autumn/Winter 2019—at Paris Fashion Week. From that lineup came a powerful sense of self; it etched the grid-work for Keiser Clark's premise (and promise) going forward.